Principal
Jasper Fulford-Dobson TechCert (Arb), MArborA, MCIHort, CUEW, CEnv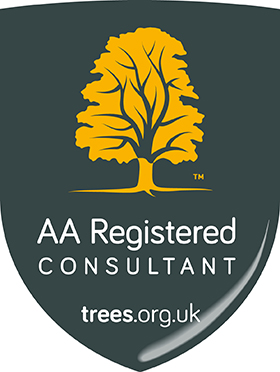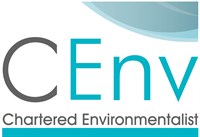 Jasper has been working with plants, trees and wooded landscapes since 1990. His background includes fifteen years in commercial contracting, three and a half years in local government, and five years with a chartered forestry consultancy practice. He set up Fulford-Dobson Associates in 2012 and provides expert advice to various public sector, corporate and private landowners. His client base includes English Heritage, the Environment Agency, Forestry Commission, Reading Borough Council, South Oxfordshire District Council, and Wokingham Borough Council among others.
Jasper is a professional member and registered consultant of the Arboricultural Association (licence no. RC184), a Chartered Environmentalist, and Cardiff University Bond Solon certified Expert Witness. He holds various technical accreditations through the Consulting Arborist Society (formerly the Arboricultural Mortgage and Insurance Users Group), the Technician's Certificate and National Diploma in Arboriculture. He also holds a National Certificate in Horticulture and is an elected member of the Chartered Institute of Horticulture.
Click here to download a copy of Jasper's past and present commissions
Associate Consultant
Jim Unwin BSc For, MICFor, FArborA, CEnv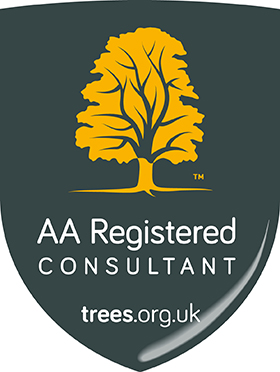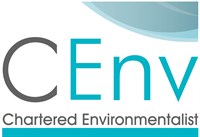 Jim is a highly experienced and well-regarded chartered forester and Arboricultural Associated registered consultant based near Tewkesbury, Gloucestershire. He has known Jasper in a professional capacity since 2008 and they continue to collaborate together on projects for various clients.
Visit Jim's website
Associate CAD technician
Nicola Jeynes
Nicola has been producing CAD plans for the arboricultural sector since 2006 and has an intuitive and in-depth understanding of what is required to prepare tree plans of the highest quality and presentation.
See Nicola's LinkedIn profile